Japan
The tremendous potential of Global Tax Free, Japan
Global Tax Free JAPAN founded in 2012, became the first Asian company to join the Japan Tax Refund Association in 2014. Currently providing convenient and fast tax refund services centered on malls with a high proportion of foreign tourists, such as Canal City Hakata in Fukuoka, Japan's the most frequented by Korean Visitors, as well as Ashibina Outlet Shopping Mall in Okinawa and Haneda Airport Garden in Tokyo. In line with Japanese government's policy of attracting foreign tourists and with rapidly growing Japanese tourism, the growth engine of Japan, every year, Global Tax Free is regarded as one of Japan's leading tax-refund companies.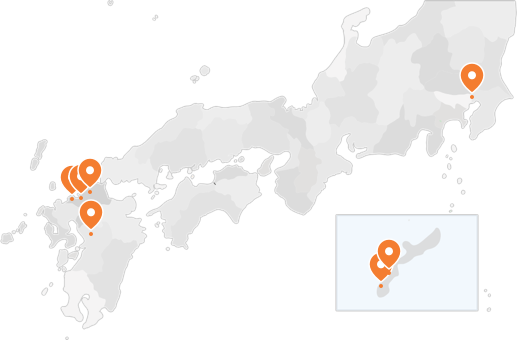 Okinawa Outlet Mall Ashibinaa
Homepage
www.global-taxfree.jp
Address
東京都港区六本木7-8-6 AXALL ROPPONGI 7F GLOBAL TAX FREE K.K.
E-Mail
info@global-taxfree.jp
Minimum Purchase amount
JPY 5,500